2024 World Endocrine, Diabetes & Cardiovascular Conference (2024EDCC)
September 20-21, 2024
Japan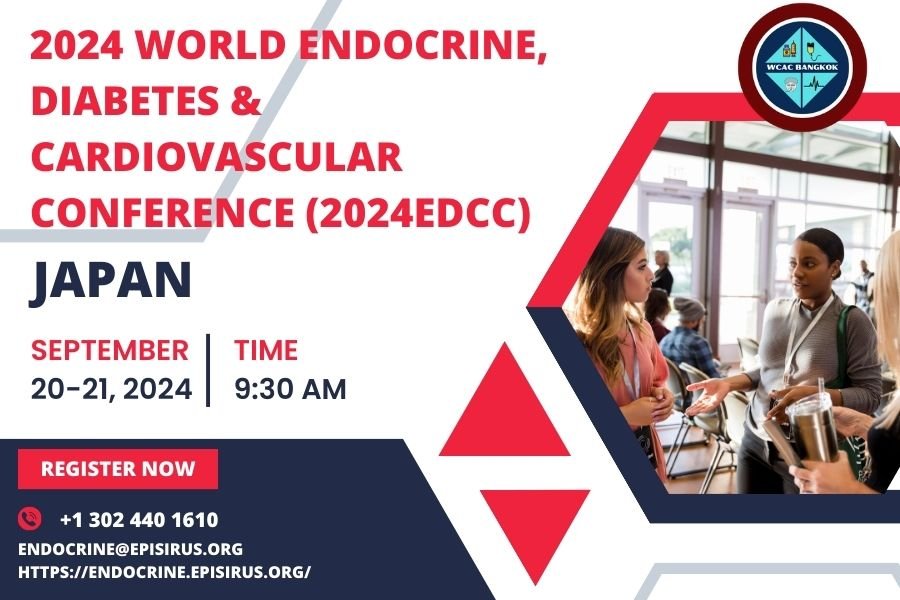 Download Endocrine Conference Brochure
About
World Endocrine & Obesity Conference
Theme: Endocrine Care through Innovation and Discovery
Important Dates:
Date: September 20-21, 2024
Venue: Hybrid Event
About the 2024EDCC Conference:
The 2024 World Endocrine, Diabetes & Cardiovascular Conference (2024EDCC) will be organized around the theme 'Endocrine Care through Innovation & Discovery'.
The conference program for the 2 days included a line-up of local and international speakers with inspiring insights to share on advancing Endocrinology, Obesity, Diabetes and Metabolism Quality Improvement through Patient and Family Experiences.
This International Endocrine Care Meet (2024EDCC) anticipates hundreds of participants including Didactic keynote and session lectures, panel discussions, case-based breakouts, and original scientific abstracts, questions and answers, young researchers' investigations and poster presentations. Leading experts will present new concepts, technologies, management protocols, and clinical experiences in their respective disciplines. This conference perhaps a giant event that creates an ideal platform to share expertise addressing current advancements involved in critical care management. It will be a wonderful opportunity for all the delegates as it provides an international networking opportunity to collaborate with the world-class trauma and critical care and medical associations.
The conference will address the complex nature of critical care cases, including their unique physiology, array of procedures, and potential complications. The latest management strategies for challenging clinical problems will be presented and current controversies will be discussed utilizing a variety of educational methodologies. conference offers a comprehensive education in the treatment of critically ill and injured patients, with current technology for evaluation, diagnosis, and management. The program is designed to enhance the knowledge and skills of those caring for ill and injured patients in world wide. The Conference is primarily designed for critical care and trauma surgeons. In addition, general surgeons, emergency physicians, endocrinologists, pediatric endocrinologists, reproductive endocrinologists, neuroendocrine specialists, andrologist, gynecologist, surgical residents, nurses, physician assistants, nutritionist and metabolism specialist, physicians, pharmacists, scientists, technologists, nursing staff, medical students, as well as advocates and researchers in public health and health promotion administrators and ems coordinators will benefit from this conference.
Focus Areas / Session Topics
Clinical Endocrinology
Molecular Endocrinology
Endocrine Oncology, Endocrine Connections
Hypertension
Diabetes, Endocrine and Metabolism
Obesity
Cardiovascular Disorders
Neuroendocrine
Pediatric Endocrine
Nutrition and Lifestyle
Thyroid Disorders
Reproductive endocrinology
Diabetes, Obesity, Metabolism and Nutrition
Calcium and Bone
Adrenal and Cardiovascular Endocrinology
Environmental Endocrinology
Clinical Endocrinology
Endocrine related Cancer and Tumors
Neuroendocrinology and NET (neuroendocrine tumor)
Reproductive and Development Endocrinology
Thyroid
Transgender Medicine and Research
Endocrinology and Genetics
Aim: Optimized life-long health for people with endocrine disorders worldwide.
Mission:
Facilitating collaboration and integration across endocrine organizations and regions
Championing endocrinology networks in developing countries and regions
Delivering education around the globe
Disseminating knowledge and research
Supporting early career endocrinologists
Working in partnership with members and stakeholders to deliver the vision
This innovating and interactive hybrid model event with physical and virtual participation option will be an exciting experience that showcases an outstanding scientific program with presentations of the highest level given by leaders and experts from around the world. We are committed to support the Endocrinology professionals to connect, share the latest scientific data and access educational opportunities during these tough challenging times. This will be an opportunity to come together, collaborate and share the latest advancements in endocrinology field, offering the opportunity to learn and collaborate across a variety of approaches, disciplines, and specialties, providing an engaging on-demand and live sessions and where you will be able to enrich with the international networking.
Target Audiences
Endocrinologists
Pediatric endocrinologists
Neuroendocrine Specialists
Reproductive endocrinologists
Primary care physicians
Thyroid
Andrologist and Gynaecologists
Diabetologists
Nutritionists and Metabolic Specialists
Other health professionals, such as nurses, physician's assistants, and other clinicians who care for individuals with endocrine diseases
Why participate?
2024 EDCC will offer different ways of interaction with the delegates, as Industry Symposium, product presentations, online lectures, networking areas and the commercial exhibition, providing to your company a higher reach and brand exposure during the congress and afterwards.
Abstract submissions are now open
Do you have special topic to discuss, research or clinical cases that could be vital in progressing the understanding of endocrinology? Submit your abstract to share your work at World Endocrine and Obesity Conference, raise your profile and meet potential collaborators. Accepted abstracts will be presented as Posters, e-Posters or Oral presentation and will also be published in conference proceedings.
Abstract Submission Deadline: Feb 20, 2024
Learning Objectives
Apply the latest concepts, technologies, and developments in critical care to optimize patient outcomes
Describe the latest protocols to provide safe and effective techniques for management and early control of injuries and acute surgical conditions
Explain the importance of the multidisciplinary team in providing optimal care of the injured or seriously ill patient.
Scientific Sessions
Coronavirus Disease 2019 (COVID-19): Critical Care
Critical Care and Anesthetic Challenges
Advances in Critical Care Technology
Anesthesia for high risk patients
ECMO
Critical Care and Emergency Medicine
Trauma and Anesthesiology
Trauma Intensive Care
Interventional Pulmonology
Asthma and COPD
Pain and Regional Anesthesia
Thoracic Surgery and Cardiac Anesthesia
Pediatric Pain and Emergency
Neuro Anesthesia
ICU Management and Practice
Pulmonary Hypertension
Cardiopulmonary Resuscitation
Respiratory Care
Target Audience
The Conference is primarily designed for critical care and trauma surgeons. In addition, general surgeons, emergency physicians, anesthesiologists, pulmonologists, trauma coordinators, surgical residents, thoracic surgeons, cardiologists, trauma nurses, physician assistants, allergist & immunologist, intensivists, respiratory oncologists, internists, physicians, radiologists, pharmacists, scientists, respiratory care specialists, technologists, nursing staff, medical students, as well as advocates and researchers in public health and health promotion administrators and ems coordinators will benefit from this conference.
Why Belgrade, Serbia?
One of the oldest and continuously inhabited cities of Europe is the Belgarde, the capital City of Serbia. Due to its rich culture, tourist attractions and advanced medical facilities, Belgrade is one of the best option for being a host for the 2021 World Critical Care Conference from March 08-09, 2021.
Being an European Country, Serbia has very easy Visa norms for various Middle East Countries, USA and Asian Countries. For people belonging from USA, India, Singapore, UAE do not require visa for Tourist category for 30 days* (*Visa Criteries may change time to time. Do check the official website for Serbian Visa before planning your trip).
For Past Conference Report: Click Here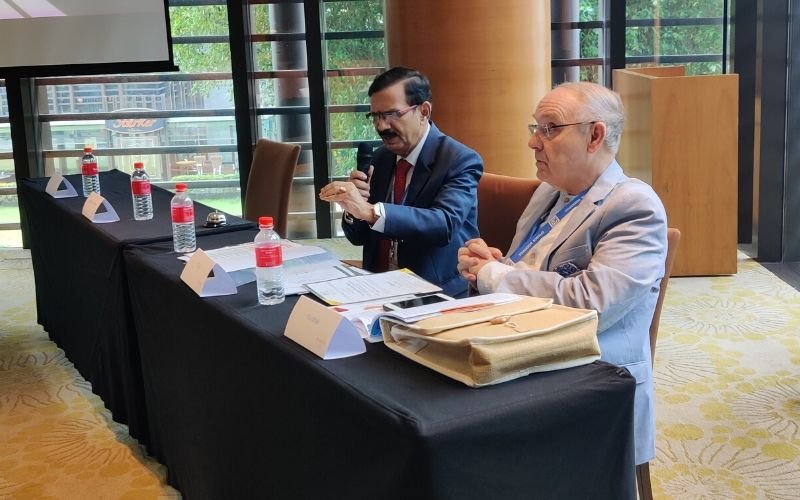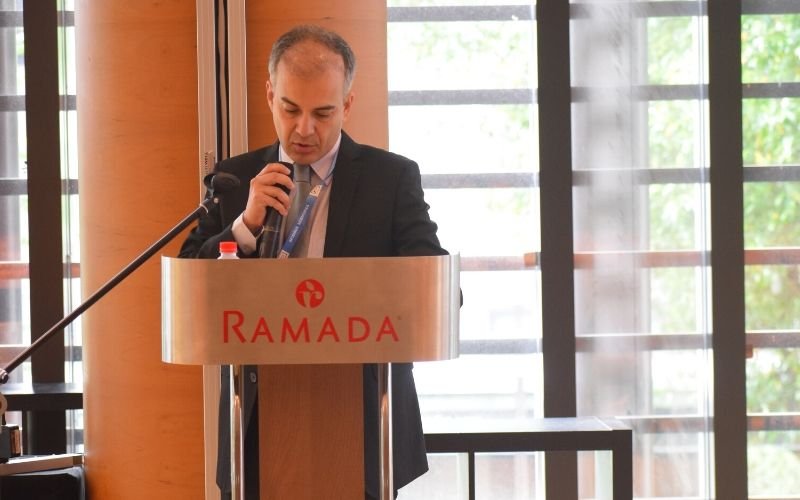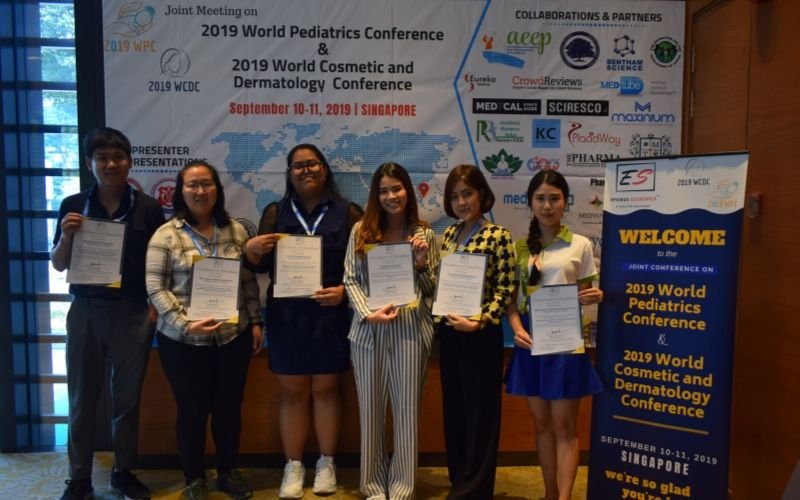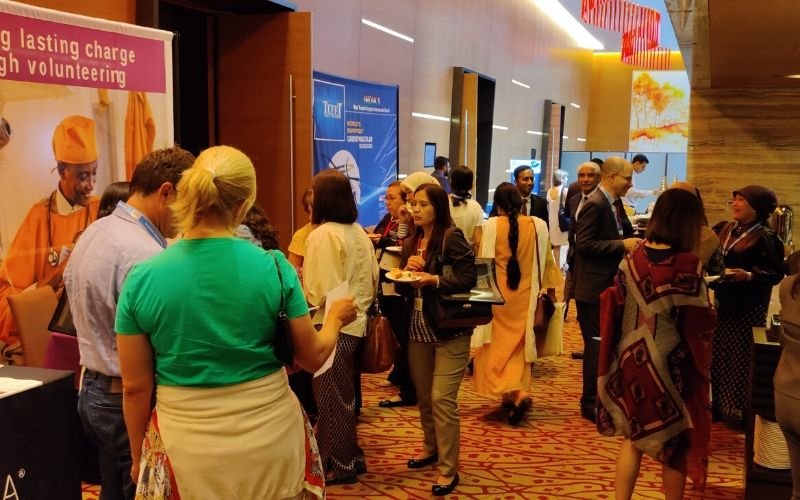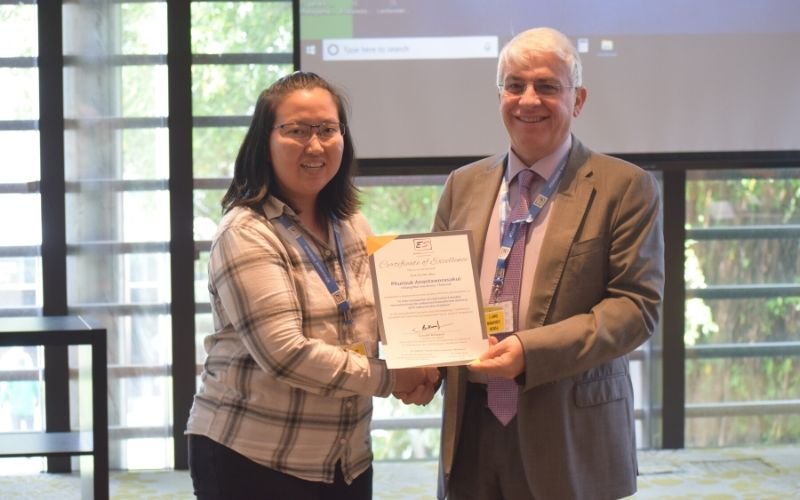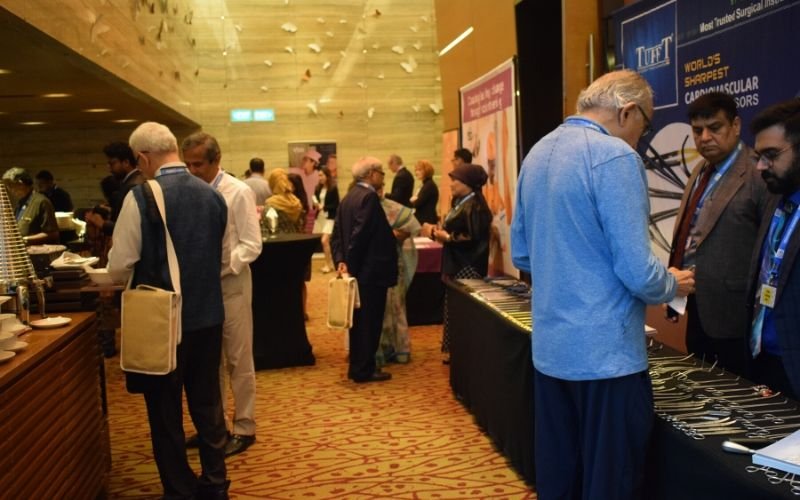 Featured Talks &
Speakers
Download our scientific program to know more about the session talks to be presented during the world critical care congress. The exact timings will be released 30 days prior to the conference.
Our
Organizing Committee

Members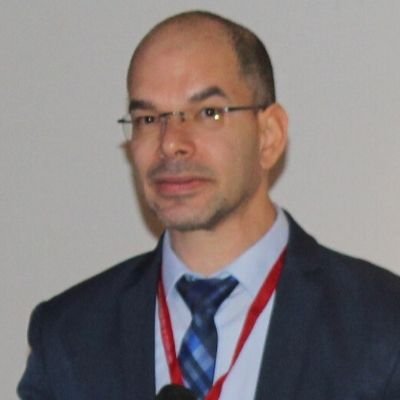 Dr. Ahmed Fouad
Ain Shams University, Cairo, Egypt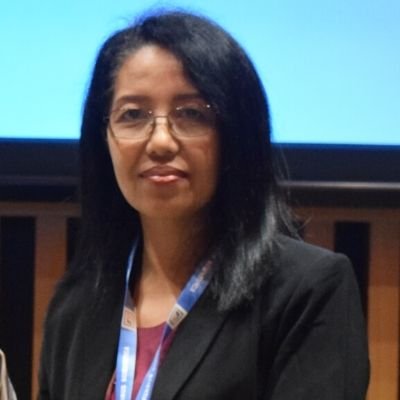 Dr. Dyah Kanya Wati
Pediatric Critical Care Consultant, Indonesia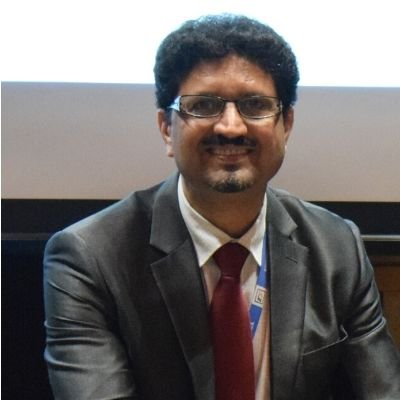 Dr. Mohammed Naeem
Chair, PICU Research Group, Saudi Arabia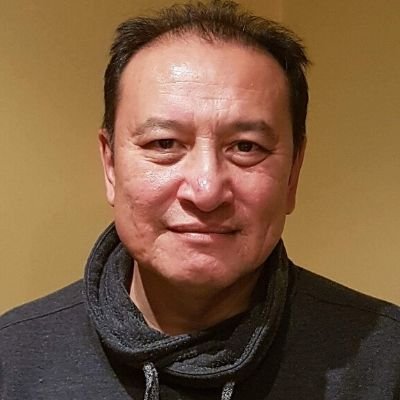 Dr. Bulat Tuyakov
Chairman, WM Polish Society OF Anesthesiology, Poland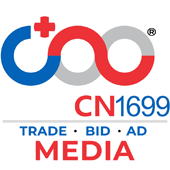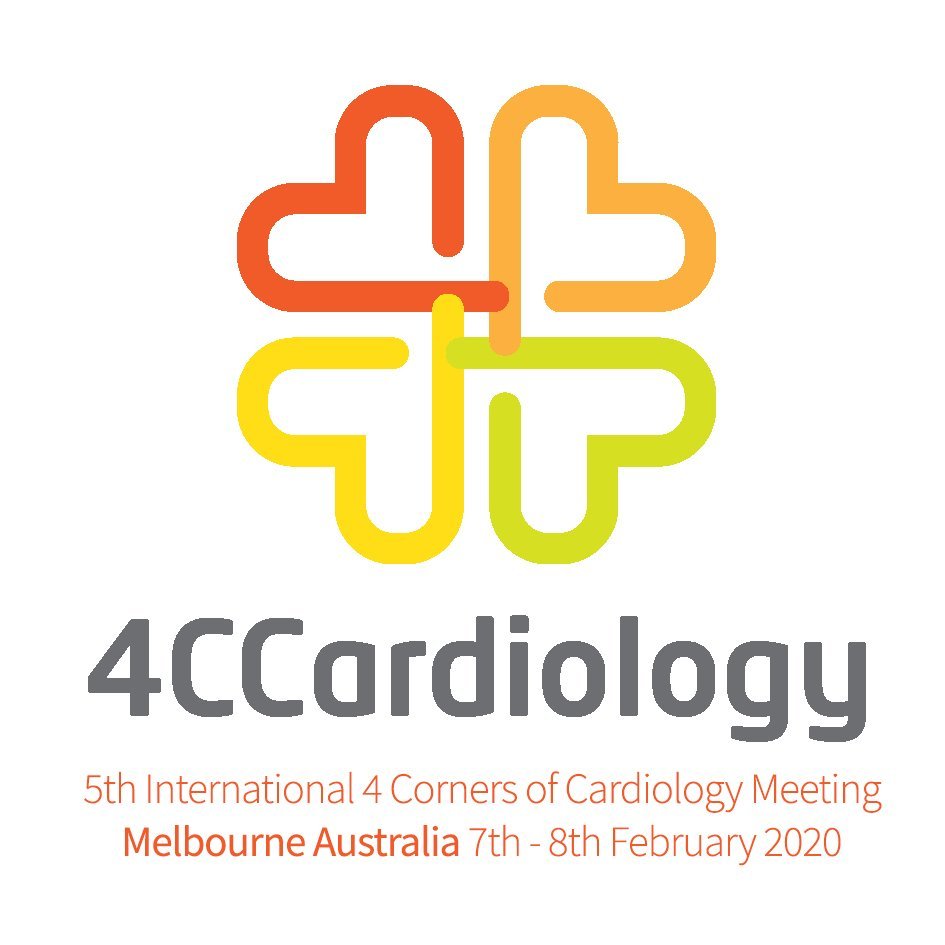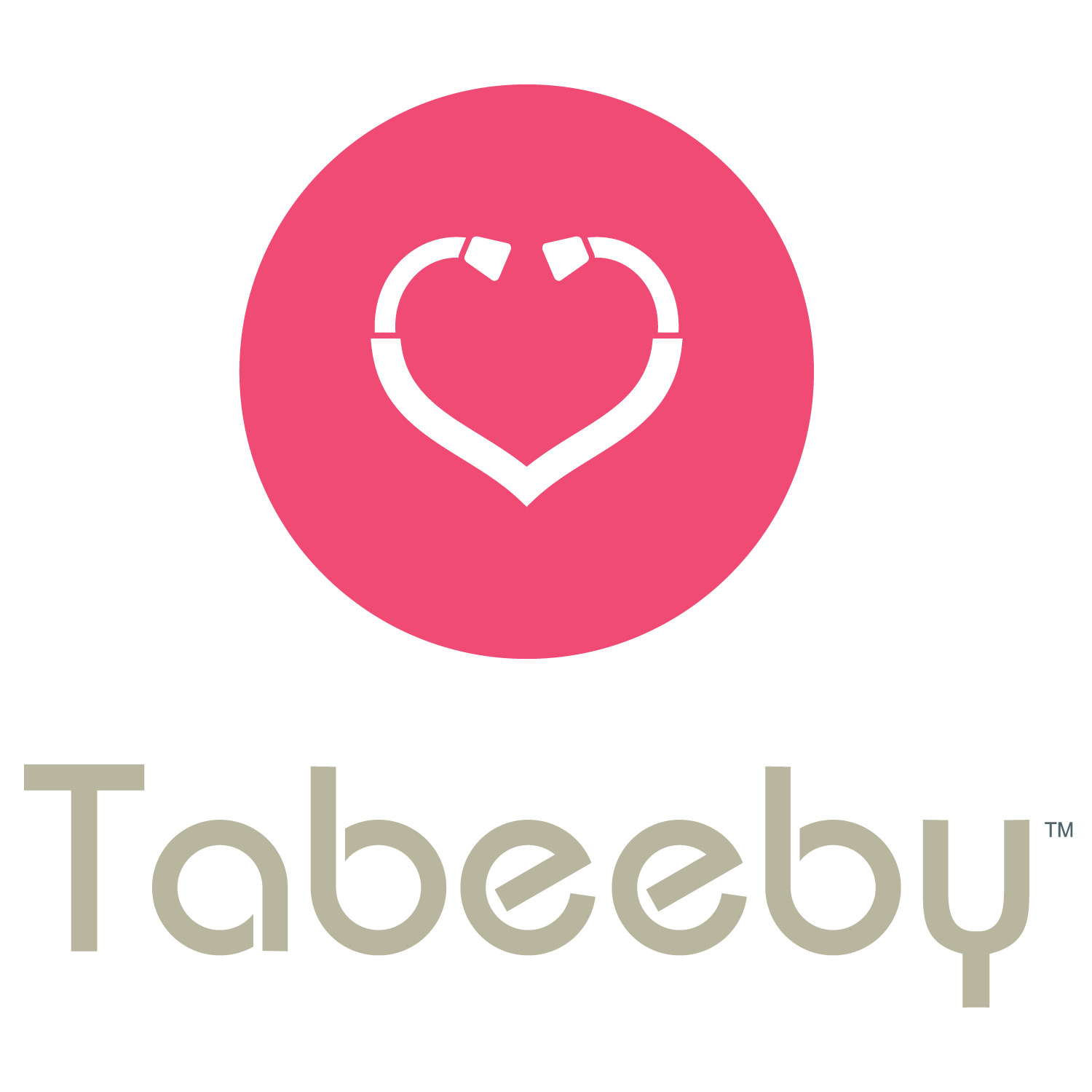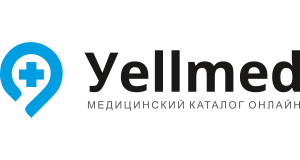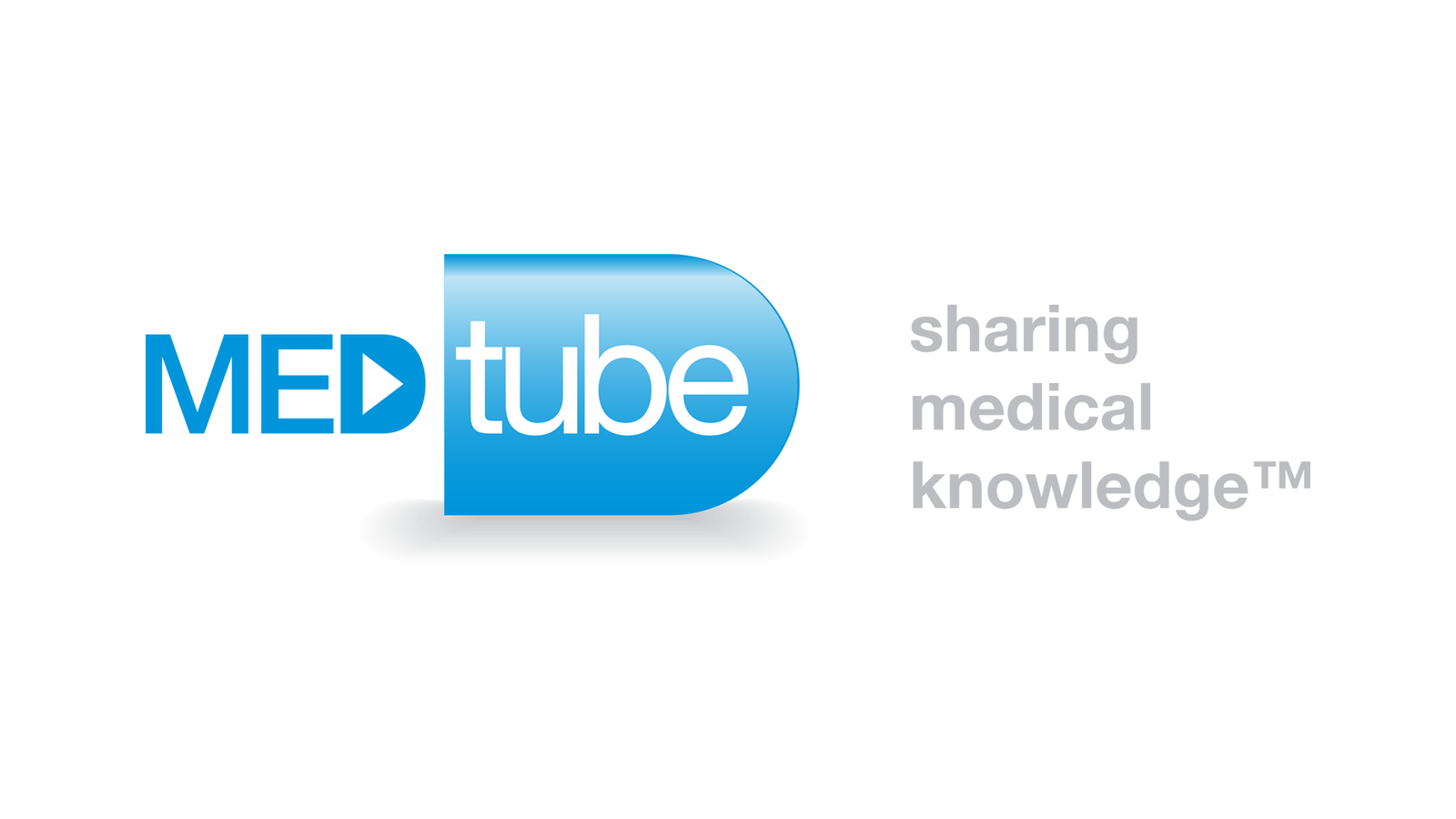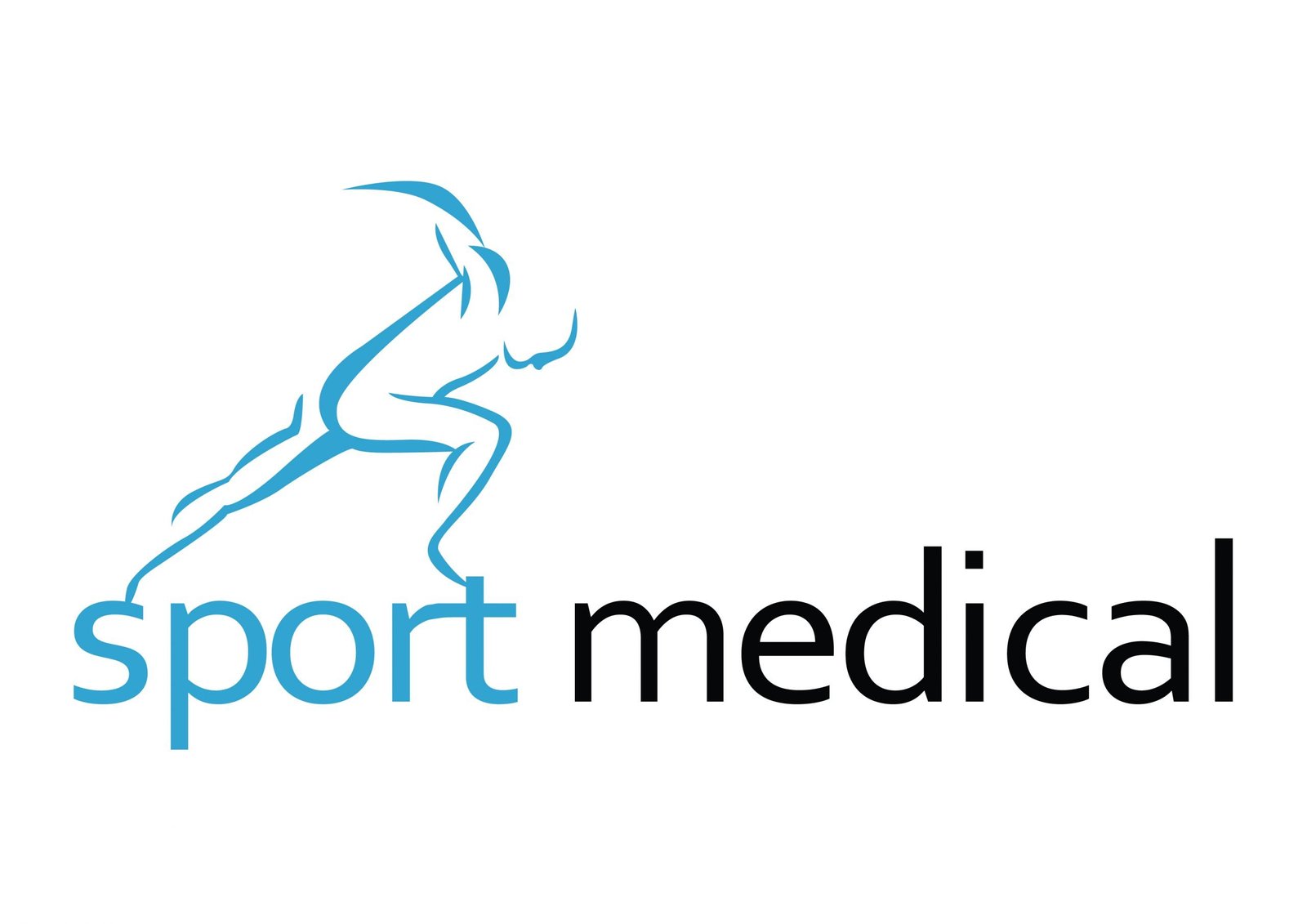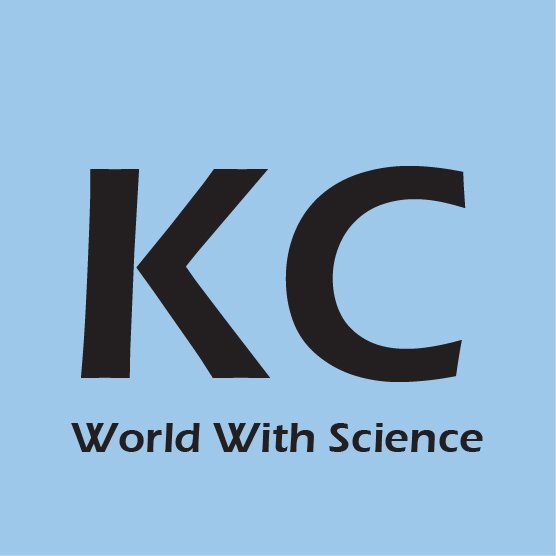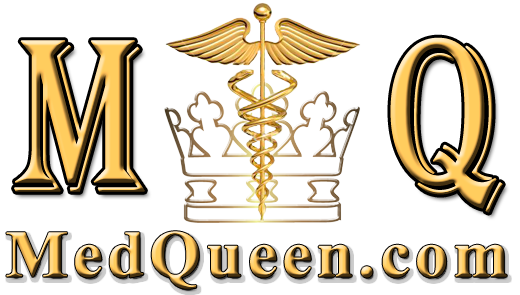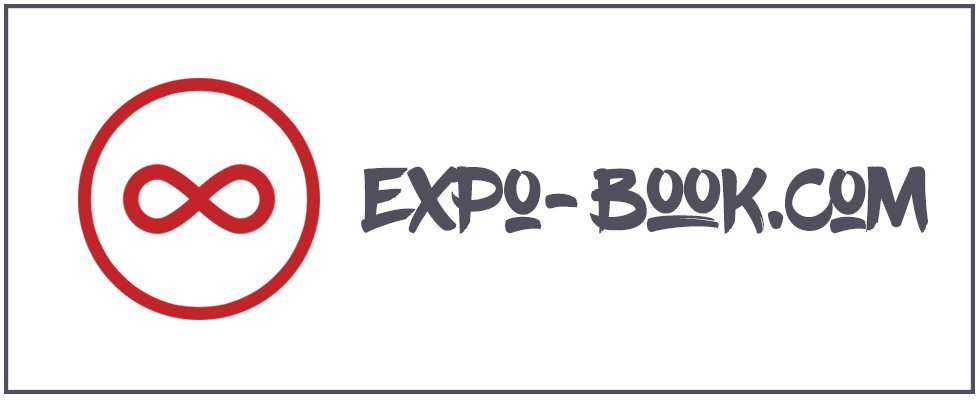 Hurry ! the early bird registrations are going to close soon by January 30, 2022.